Automate your standup meetings in Slack,
simply

.

All the features you need, at a great price.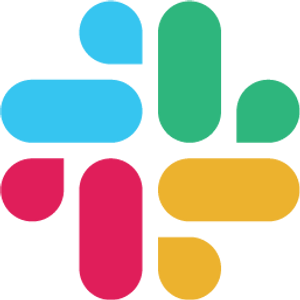 Add to Slack
Remote and async
Stay on the same page, by default
Any team (either remote or co-located) needs to know what their teammates are doing and whether they need help.
These are your options:
Have no meetings, just talk to each other as needed
Deal with constant interruptions and keep no record or shared knowledge of what's going on
Get everyone in the same place (or online) at the same time. Take and share notes if you want to keep a record
Run your standups automatically and asynchronously with StandupBot
Collect responses without breaking anyone's flow, automatically share them with everyone and keep a searchable log to track progress
We know we're biased, but we think the minute you'll spend setting up your account is one of the best time saving investments you can make for yourself and your teams.
It's your call—although if you've read this far, you're probably ready to go the automated standup route.
Standup tools shouldn't be complicated (or expensive)
Features you'll actually use
While other tools try to do a hundred different things and are super confusing to manage, we focus on what you really need to automate your team's standups and check-ins
Fast setup

From install to first meeting in under 60 seconds (we've timed it!). Great defaults to get you going and super easy to change to your needs.

Multiple teams and projects

Create as many standups or status meetings you need for different projects or teams (engineering, support, marketing, sales, etc.).

Reply Windows

Meeting reply windows make it super easy to reason about time zones and participation while still supporting fully remote teams.

100% asynchronous

Everyone participates when it's more convenient for them (within a meeting's reply window).

Standup Report

Receive an easy-to-read report via email and Slack when the meeting is done.

"Just following" mode

Select who actively participates in meetings and who's only staying in the loop with standup reports.

Flexible scheduling

Schedule your meetings at the days and times you need. Automatically excuse people from meetings when they're on vacation.

Secure

Your data is secured in transit and at rest, and we're serious about following all privacy regulations.

Your team, your work, your data

You own all of the data that's captured through the bot. Let us know when you need an export, and we'll send it over.

Automatic Reminders

We'll be the friendly drill-sergeant for your team reminding everyone that hasn't submitted their standup to do so before the meeting window closes.

Slack Connect

Let teammates and stakeholders from outside your organization to participate in (or follow) any meeting.

Participation reports

Coming soon

Easily see what someone was working on in the past and who needs some encouragement to share their updates more frequently.
Trusted by teams around the world
We're a proudly small, bootstrapped company with a long track record and a ton of plans for the future
years running

8+

standups served

1.3 million

hours of meetings saved

325,000
Ready to get started?
Sign up now for your 14-day free trial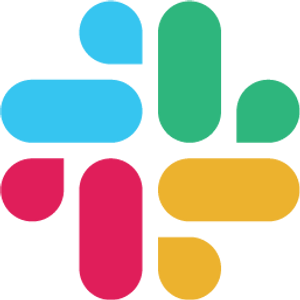 Add to Slack