Looking for DailyBot alternatives?
Here's why you should give StandupBot a try
DailyBot vs. StandupBot
The features you need
StandupBot focuses on doing a single thing really well: running your team's async meetings over Slack. We believe in simple tools that are easy to use and understand. DailyBot has many more features beyond running meetings though, and if you really need them, it's great. Let's compare the two.
| | DailyBot | StandupBot |
| --- | --- | --- |
| Daily standups | | |
| Reminders | | |
| Other kinds of meetings: Retrospectives, team check-ins, etc. | | |
| Meeting log | | |
| Participation reports | | |
| Forms | | — |
| Automations & Approvals | | — |
| API & Integrations | | — |
Our take: When deciding between DailyBot and StandupBot, you should consider your end goals: do you need forms, approval flows, automations, API access and integrations with many tools? If you do, you should go with DailyBot. If you don't, we know we're biased, but we think you'll get much better value from StandupBot.
Great value
DailyBot starts with a free tier for small teams, but it has very limited features, so you'll probably end up needing to upgrade. After that, you pay on a per-user basis, which gets expensive very quickly. We're considering their Essentials plan here, as its feature-set is the most comparable to ours (they another, more expensive plan as well).
At StandupBot, we believe in providing great value through all-inclusive and predictable flat-pricing tiers. This ends up being more affordable, simpler to understand and budget for. See for yourself:
Learn more about our plans here.
Indie 🧡
We're an indie software company — proud to be small and sustainable. What that means for you is that we care deeply about our products and customers. We actively seek (and use) our customers' input to guide our roadmap – so you'll always have a direct line to the product team. We strive for great customer service, and we'll do everything we can to make sure you get the most out of StandupBot.
StandupBot has been around for over 8 years, and under new ownership since Feb. 2023, we've been constantly improving and adding new features, with many more to come. We're completely invested in creating the best async meeting app out there.
We'd love to have you onboard.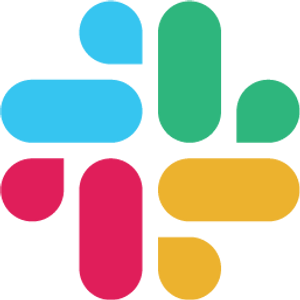 Add to Slack